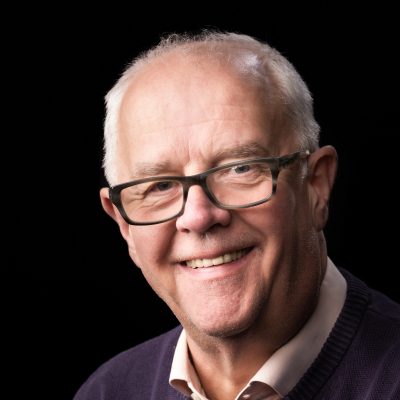 Michael Bowyer MBE
National President
Michael is qualified as a NAFAS National Judge, Demonstrator, Speaker and Teacher. He is also an adjudicator and instructor for Judges, Demonstrators and Speakers. He also trains Teachers. Within these disciplines Michael has worked across all twenty one areas of NAFAS and abroad. He is an Associate of Honour of the Wessex and Jersey Area, where he is President of Salisbury Flower Club, and a NAFAS Special Associate of Honour. He was awarded MBE for his services to flower arranging and to charity. Michael is Creative Director of Salisbury Cathedral Flowers, a member of Musical Theatre Salisbury, Studio Theatre and History at Large.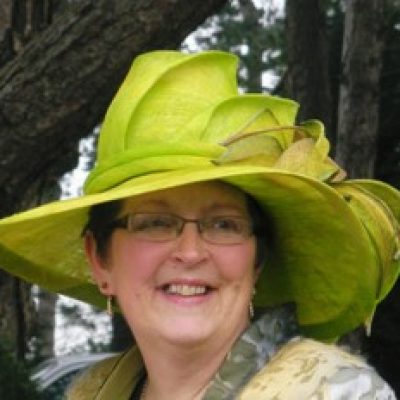 Katherine Kear MDPF
National Chairman
Katherine was appointed National Chairman in October 2020. A fluent and experienced communicator, able to respond effectively to the most stretching challenge. Capable of working independently to consistently high standards. Self-motivated with a commitment to the highest levels of quality, service and the continuing development of enduring professional business relationships. Adaptable, capable and versatile with a successful history of innovating and promoting excellence in floristry, floral design, presentations, radio commentary, writing and teaching. A wide ranged participant in creative environments, historical role-play, published author in Great Britain, America and Brazil, editor, themed holiday hosting and presenting, lecturing, radio, television, hands on workshops for both able and special needs participants including Stroke Association, Aphasia Society, Arthritis Association, Nursing Homes and Reminiscence work.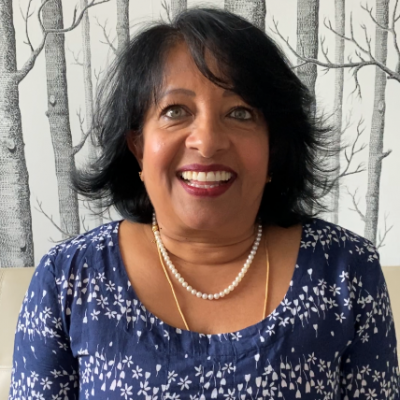 Mala Williams
Trustee
Mala Williams runs her own business providing floral services in hospitality for the last 18 years. This has given her experience is finance, event management, marketing, PR and team management. She has been a member of NAFAS for 30 years and has been an Area Chairman and President for the Wessex and Jersey Area. She is also a National Teacher and served on the National Education Committee and is a keen competitor having won medals at Chelsea Flower Show. Her passion is cooking, travelling, meeting people and tries to be forward thinking, as nothing is impossible!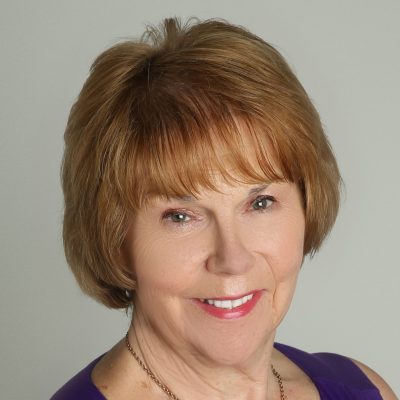 Suzi Castle
Trustee
Suzi joined the Board in January 2021 and is also on the Budget Committee, which she is enjoying. She joined her local club, Wroughton, in 2007, becoming Chairman, then Chairman of the South West Area in 2017. Her background is in finance, managing a farm secretarial service, moving into financial services, first as an adviser, then running a call centre, followed by managing a team of financial advisers. Finally she was an accommodation provider, both dealing with the public and keeping a 'tight ship' on finance. To this end Suzi is pleased to join the team, to contribute to the way forward for the challenging and changing times of our Association.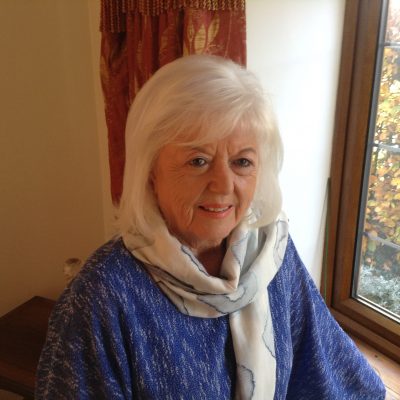 Ellie Meaking
Trustee
Ellie Meaking was born in Birmingham, and apart from a two year sojourn in Salisbury, has lived there all her life. This is her third year as a Trustee, she has been a member of Henley in Arden Flower Club and NAFAS for some twenty years. Ellie was also Chairman of the South Midlands Area. She has been retired for a number of years, her commercial background was primarily in a Sales environment. One of the most challenging assignments was to set up the first Regional Sales Office for Vodafone when mobile phones, which were the size of a house brick, were being introduced to the world. Exciting times!!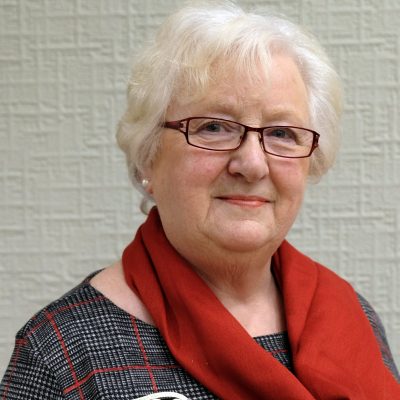 Ann Harding
Trustee
Ann joined the Board of Trustees in 2019 following her term of office as Chairman of the North East Area of NAFAS. She is a member of the Board of NAFAS Enterprises, Umbrella to the Editorial Team and jointly responsible for NAFAS Publications. She is City and Guilds qualified in Flower Arrangement and Teaching and is a member of two flower clubs. In her professional life she was a qualified Practice Manager at 2 large GP practices, firstly in Skipton then for a group practice in Bradford before becoming an Accommodation Provider and subsequently a director of the Skipton Tourist Information Board.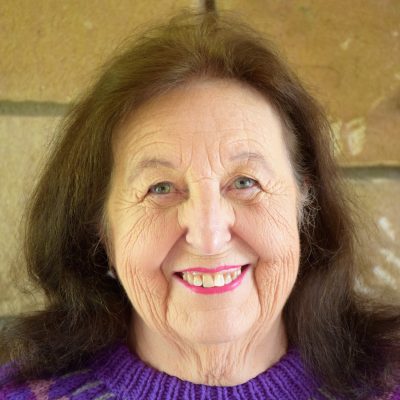 Philida Irving
Trustee
Philida is the newest addition to our team. Her experience of NAFAS extends over many years. She is a National Speaker, Area Judge, Area Demonstrator and Teacher and also an Adjudicator and Instructor for Speakers. Philida has served on her Area's executive committee and became its Chairman. She has been a member of the National Speakers Committee and has been its Chairman. Primarily, from a background in education she also has experience in business. Philida is a NAFAS National Associate of Honour and an Area Associate of Honour.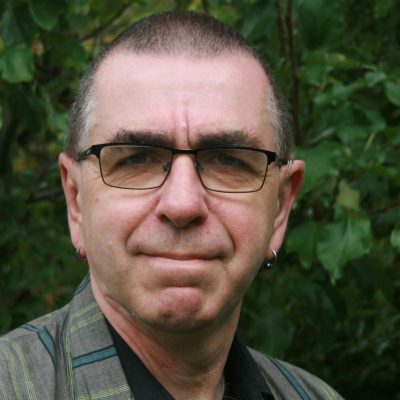 Peter Mathers
Trustee
Peter Mathers is currently on his second three-year term as Board member. He was born, lived and worked in Yorkshire all his life, joined NAFAS in 2009 and is a member of New Earswick Flower Club in York. Currently working in the railway industry, his background prior to that is personal finance and pension planning. Outside interests include travel (sadly curtailed at the moment), art, architecture and design, and theatre. This latter interest led to a small claim to fame in that whilst working behind the bar at a theatre in York he once served Kate O'Mara a tomato juice.
Nicky Wylie
Trustee
Having joined her local flower club in 2009, Nicky became Chairperson in 2013, an officer for the Cheshire Area of NAFAS in 2014, and was elected to the Board of NAFAS in October 2020. Nicky is currently a Cheshire East Town and County Council Councilor, responsible for the community, order and public safety committee and brings a wealth of experience of Governance and Safeguarding to the Board, with an understanding of the legal duties, and responsibilities required to be a Trustee. Nicky is a keen flower arranger and in 2019 lead the NAFAS Chelsea exhibition team.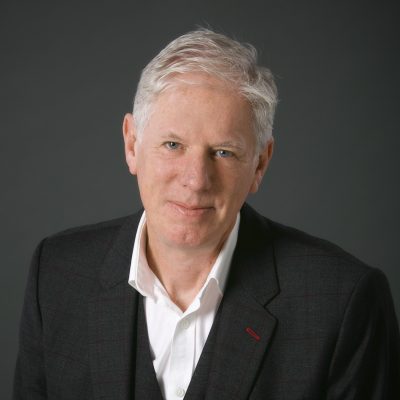 Steven Lane
Chief Executive
Steven joined NAFAS in 2019. He has a commercial background and was a director of two retail companies before making a move into the charity sector. Over the past 20 years Steven has held senior roles in fundraising and marketing positions in the hospice movement before becoming CEO of Dame Vera Lynn's Children's Charity and a national Air Ambulance charity. Now responsible for the small NAFAS staff team and the day to day management of the Charity, Steven is enjoying the challenges and relishes the prospect of taking the Charity forward. Steven lives in West Sussex and is a Trustee of a local arts centre.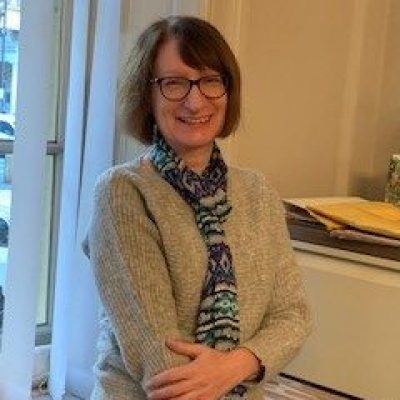 Sylvia Loader
Secretary
My role in NAFAS is varied. I am primarily responsible for the National Education Committee and the Editorial Team for The Flower Arranger magazine. I am the National Distribution Officer which means that I coordinate all subscriptions to produce a quarterly print run, liaising with the Areas, Newstrade and Warners, our distributor. I am also the NAFAS NEWS Coordinator. I also support NAFAS generally by carrying out numerous administrative tasks, support the Standing Committees, field enquires ranging from questions on NAFAS procedures to the competitor inquiring as to which way up an apple should go in their harvest festival exhibit.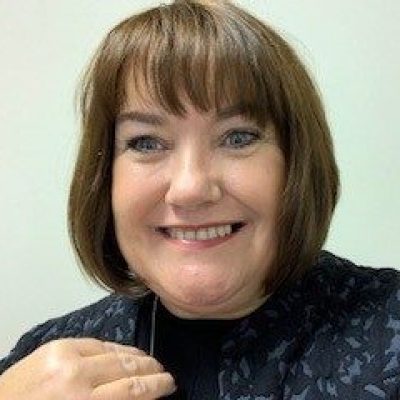 Vanessa Keys
Administrative Secretary
Vanessa is our Admin Secretary who joined the team in March 2018. Her background, for over 20 years, was PA to the Managing Director of an Essex based construction company, prior to this she was PA to the Active Underwriters of insurance syndicates based in Lloyd's of London. Vanessa openly admits her role in NAFAS has been a steep learning curve but, with her 'nothing is too much trouble' attitude continues to learn and work conscientiously as a team member. Her role is extremely varied but includes working with the National Officers, Trustees, Steven Lane and Area Chairmen and, together with Sylvia Loader, carries out other administrative duties to ensure the smooth running of Head Office.
Richard van der Graaf
Finance Officer
My name is Richard van der Graaf. My grandfather was from Alphen on the Rhine in the Netherlands hence the surname. I look after the day to day finances for NAFAS as well as the preparation of monthly cashflow and management reports to enable the Board to monitor the financial activity of the Charity. I work three days per week, on my days off I am the owner of the Ealing and Uxbridge franchise for Little Kicker football classes for children up to seven years. I have two children, an old cat and a new Golden Retriever puppy to keep me busy during the remaining hours.