THE NATIONAL ASSOCIATION OF FLOWER ARRANGEMENT SOCIETIES
Photo: Roland Fawcett, courtesy of The Flower Arranger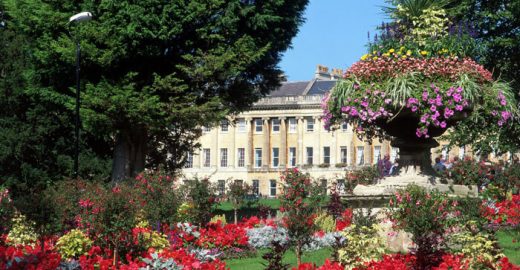 News
A wonderful way to see and spend time with Flower Friends Built for pleasure and relaxation, beautiful Bath has been a
Read More »
Our EDUCATIONAL Handbooks
There will be a delay in distribution of orders during the lockdown period
Our Video Tutorials
Take a look at our latest video tutorials...
The Flower Arranger
Subscribe online today from... £14.99
Partnership with ECT Travel

Find out more about the partnership between NAFAS and ECT Travel
Find out more about Club and individual Membership benefits…
We have a range of free documents for you to view…
NAFAS is divided into 21 regions. Find for your nearest club today…
Flower arranging clubs and societies joined together as the National Association of Flower Arrangement Societies in 1959. The Association has since been a unifying and guiding mainstay to thousands of men, women and juniors whose love of flowers has opened up a whole new world of creativity. In 1984 NAFAS was granted charitable status in recognition of its education activities. With about 44,000 members, it ranks among the most notable specialised National Associations.
Floral Design by Ann Kennedy: Photography by Chrissie Harten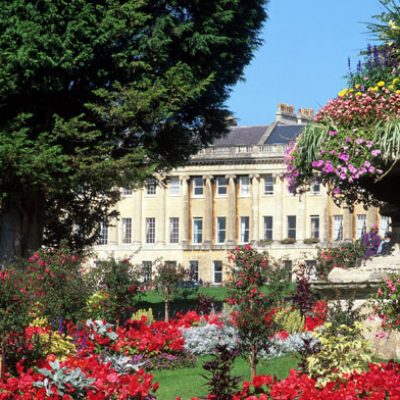 A wonderful way to see and spend time with Flower Friends Built for pleasure and relaxation, beautiful Bath has been
Read More »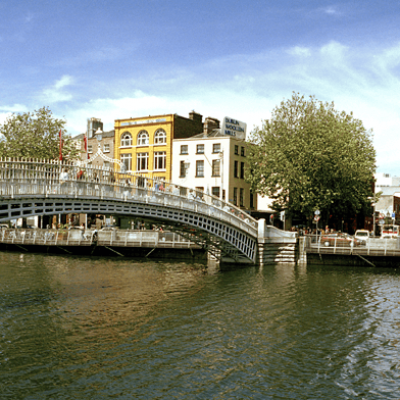 Join NAFAS National President Michael Bowyer on this wonderful trip to southern Ireland to see beautiful gardens in springtime and meet the designers behind some
Read More »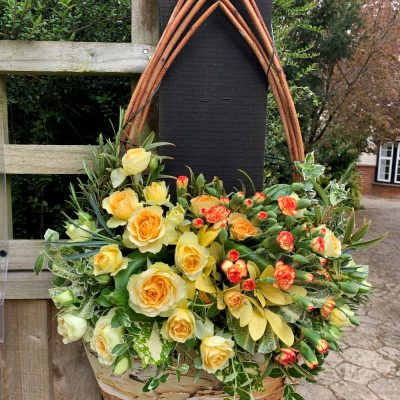 This year, instead of handing out flowers to celebrate the event and to fit in with current guidelines, flower club members around the country will
Read More »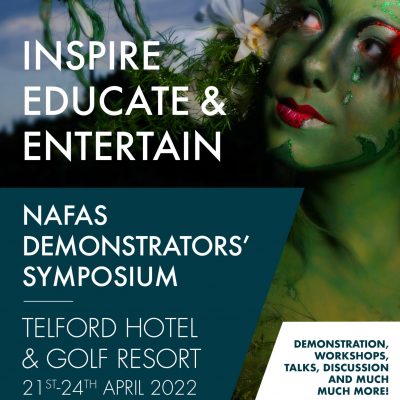 The NAFAS Demonstrators' Symposium is being held at the prestigious 4* Telford Hotel & Golf Resort, Shropshire.
Read More »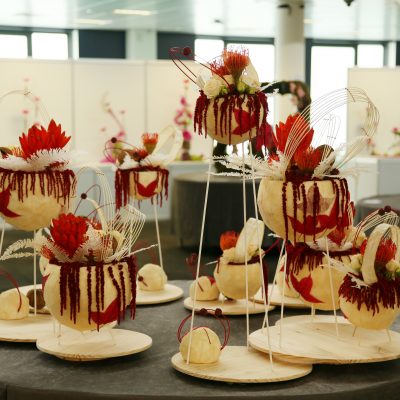 Looking forward to the NAFAS  Virtual National Show April 2021 The Spring…. The Happy Time of Singing Birds is Come. This is our first virtual
Read More »