THE NATIONAL ASSOCIATION OF FLOWER ARRANGEMENT SOCIETIES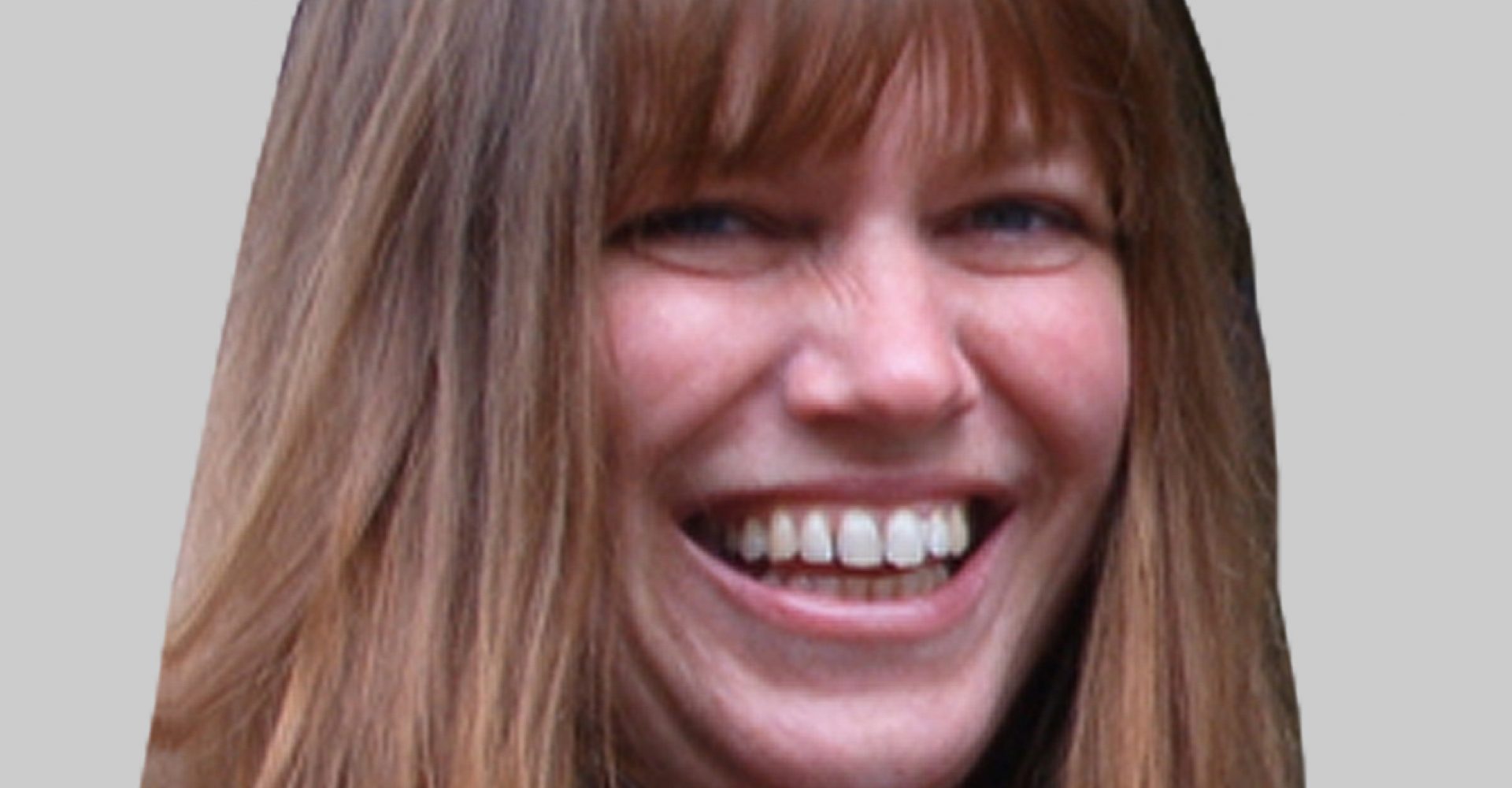 News
NAFAS is delighted to announce an 8th publication from Gill McGregor is now in stock titled How to.. Festive Winter Foam Free Floral Design priced
Read More »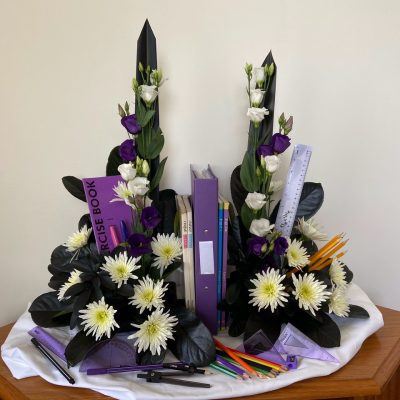 The National Education Committee are delighted to announce that NAFAS will be hosting a Teachers Conference in July 2024 at Woodland Grange, Leamington Spa.  Prices
Read More »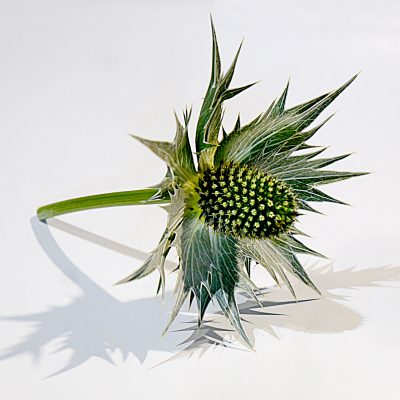 The National President, Lilias Hoskins is hosting a President's Residential Weekend titled 'Highland Fling' at the Golden Jubilee Conference Hotel, Clydebank commencing Friday 26th July
Read More »
Our EDUCATIONAL Handbooks
Our Video Tutorials
Take a look at our latest video tutorials...
The Flower Arranger
Subscribe online today from... £14.99
Partnership with ECT Travel

Find out more about the partnership between NAFAS and ECT Travel
Find out more about Club and individual Membership benefits…
We have a range of free documents for you to view…
NAFAS is divided into 21 regions. Find for your nearest club today…
Flower arranging clubs and societies joined together as the National Association of Flower Arrangement Societies in 1959. The Association has since been a unifying and guiding mainstay to thousands of men, women and juniors whose love of flowers has opened up a whole new world of creativity. In 1984 NAFAS was granted charitable status in recognition of its education activities. With about 44,000 members, it ranks among the most notable specialised National Associations.
Floral Design by Ann Kennedy: Photography by Chrissie Harten