Old Friends, New Beginnings…
As specialists in floristry holidays and travel, we are proud of our long-standing friendship and partnership with the National Association of Flower Arrangement Societies (NAFAS). For over fifteen years, we have provided expertly curated tours to some of the world's most exciting global floristry events both for clubs wishing to travel as a group and individual members who like to travel with like-minded people.
We believe in the continued legacy of NAFAS, its importance in spreading knowledge, joy, friendship, and beauty. NAFAS is a 'national treasure' to celebrate and safeguard for future generations. It is for these reasons that we are delighted to have renewed our partnership and look forward to new beginnings of sharing our love of travel and flower friendship.
Mutually ensuring the NAFAS Legacy
Did you know, we make an annual donation to NAFAS so by booking one of our NAFAS branded tours you are also helping to preserve the legacy of this marvellous and important institution.
Message for NAFAS Area Chairmen:
Theresa is always delighted to hear from you! Perhaps you would like her to assist in creating a special tour programme for your Area? Do you have an event you would like Theresa to attend, she can provide an informal talk on WAFA, our longstanding relationship, supporting the fabulous work of NAFAS or what floral elements to enjoy in a particular tour destination such as Singapore? If you have an Area Day, Theresa always welcomes the opportunity to support and attend.
Regional and local clubs are vital in promoting and partaking in our NAFAS tours as this strengthens the organisation as a whole and helps support your local groups.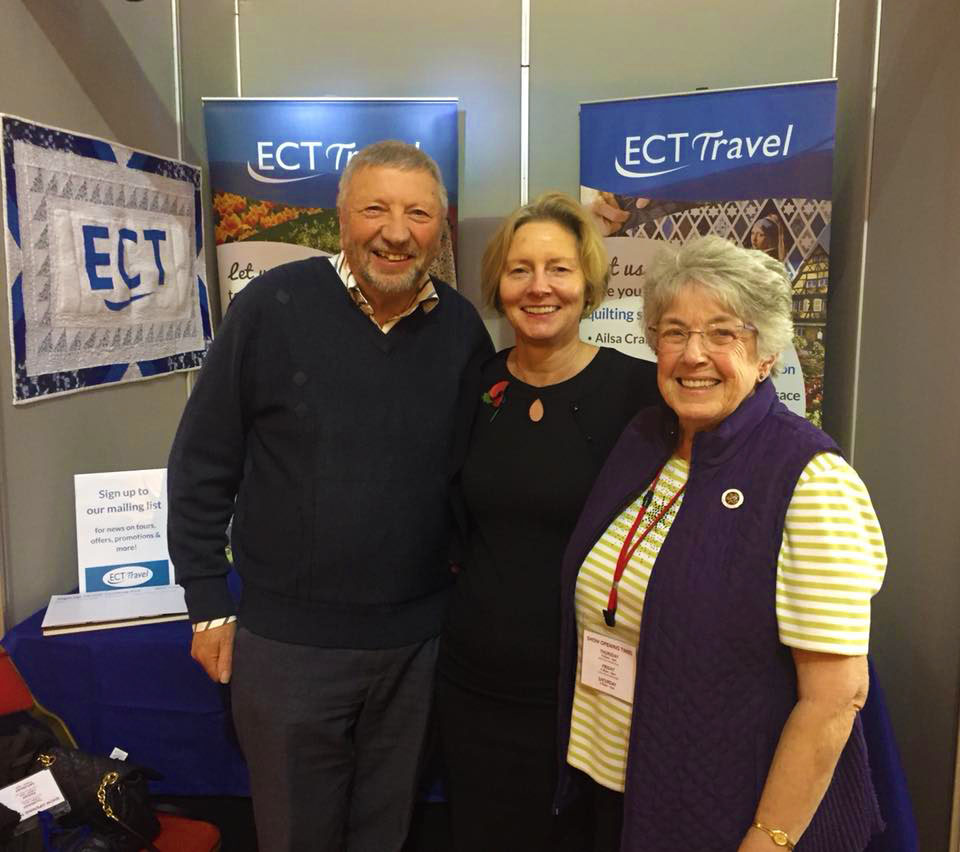 Calling all NAFAS Press Editors & Media Officers:
Are you looking for engaging, relevant content for your newsletters and publications? We can quickly provide well researched content and images for you to use, including interviews with leading global designers and event organisers and stories on amazing gardens, growers, and floral wholesalers. We are also happy to create a story or do a Q&A with a local demonstrator or area member for your publication, that we can share on our blog and on social media too.
Why not get in touch with Charlotte, our in-house journalist who is always happy to assist. Your members will enjoy reading compelling content, and it can also help enhance your advertising reach.
Travel plans for your diary:
            We will next travel to Fleuramour in 2022 for their 25th Anniversary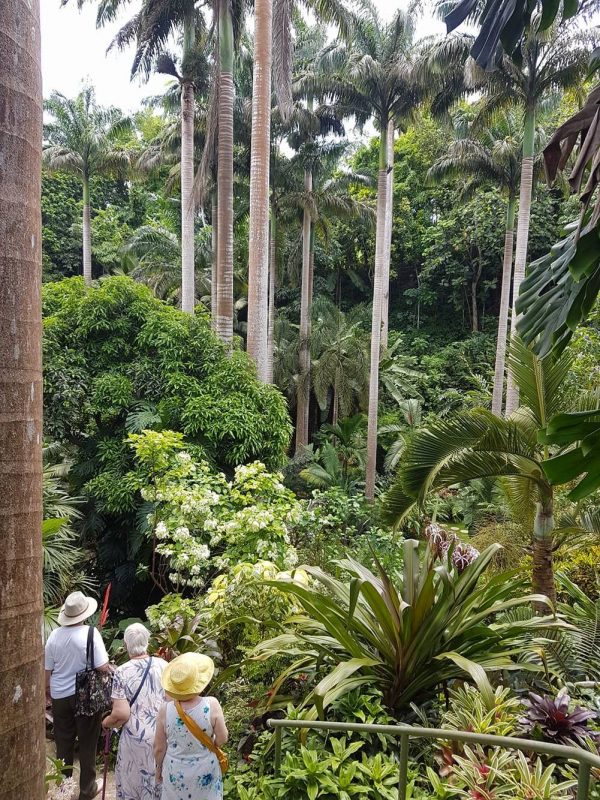 Have you signed up to receive updates?
Look out for our specially branded tours, in support of NAFAS, including:
Fleuramour, Alden Biesen (2022 – the 25th Anniversary!) A firm favourite with amazing floral installations and arrangements by leading European floral designers, a real treat and so inspirational! For more details – 2022 Fleuramour
Be reassured when travelling with us:
We are committed to your safety and wellbeing every step of the way; from the moment you consider booking a holiday right through to your tour departure and return.
When you book a holiday with ECT Travel, your payments are 100% secure and are held in an independent Trust Account. This means, where a refund is due, we will refund in full without question.
We comply with all necessary travel legislation as required by the UK Package Travel, Package Holidays and Package Tours Regulations 1992.
While you can book any of our NAFAS branded tours as an individual, with a friend or small friendship group – you may not realise we still offer group tours for clubs that may like to travel together by coach or air. 
We can organise staycations, visiting fabulous UK gardens, flower growers and stately homes. We can even include evening events such as floral demonstrations or talks.
Europe is always a delight to travel to, from the Netherlands, Belgium and France, going by coach with a group gives you added sense of adventure, travelling door-to-door, plenty of space for shopping and exciting visits along the way.
.
Enjoying the company of dear friends and making new ones:
We all love travelling and sharing the experience with dear friends and making memories. Travelling with us, in the company of other flower arrangers, you also can meet and make new friends.
For those of you who are single or travel solo, we can assure you the company of like-minded flower arranging enthusiasts, and the accompaniment of a tour manager to take care of you.
Follow us! It is a great way to keep and get in touch (just reach out by Direct Messaging) – and if you tag us in your posts, we can interact with you too.