The NAFAS National Show took place in May 2023 at Gloucester Cathedral, this being the first National Show since 2019. It was, without doubt, a huge success on every level. With over 200 competitors and 3,500 visitors, the show filled the magnificent Cathedral for two days while the Penno & Price demonstration at he Guildhall sold out to over 200 people. 
At the July meeting of the Advisory Council, the Board were delighted to announce the show recorded a profit of £53,560. 
A host of members entered the competition with results being announced and awarded at The Reveal evening.  Please use the following link to view the results:-
With thousands of people attending Gloucester Cathedral during the event the atmosphere was euphoric with delighted members and friends being reacquainted after so long and enjoying the excellent standard of members' entries in the competition.
Yan Skates and Christopher Biggins attended The Reveal evening providing photograph opportunities for the winners.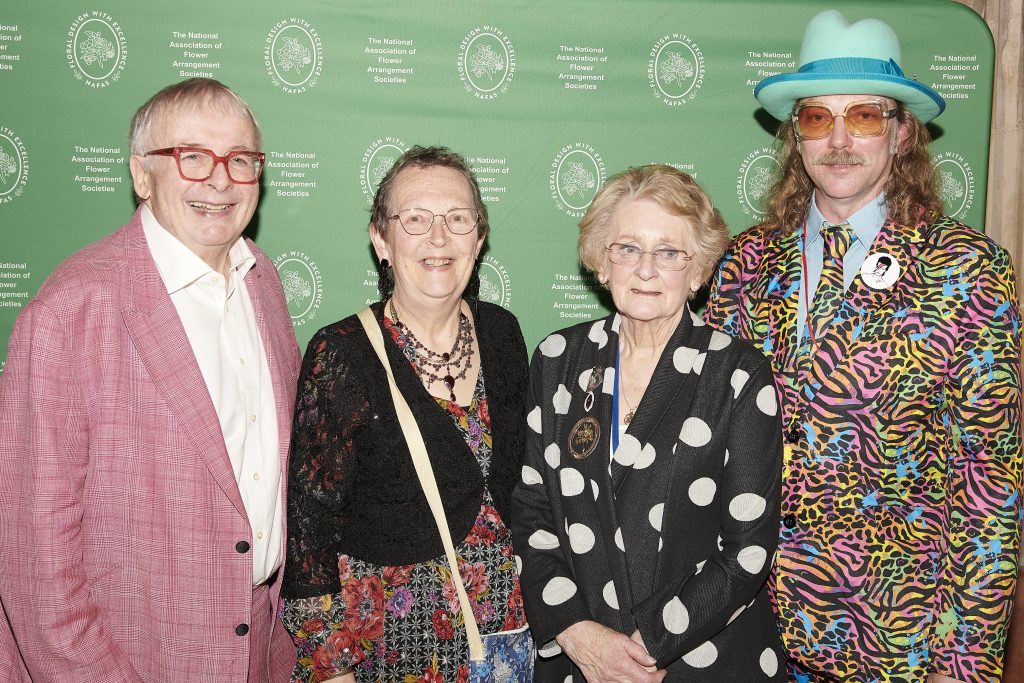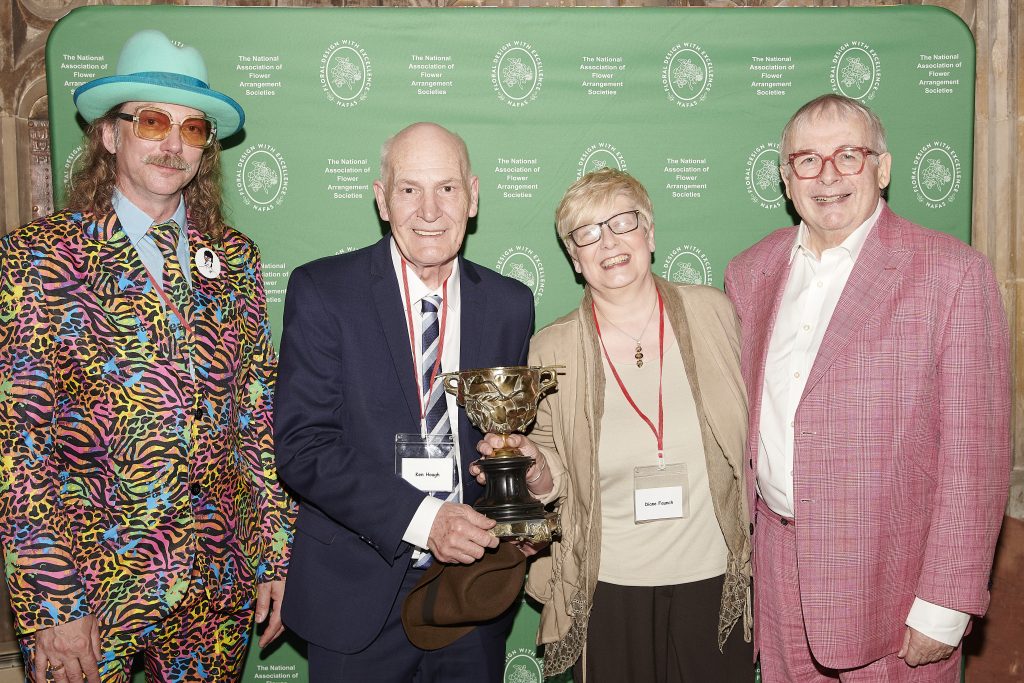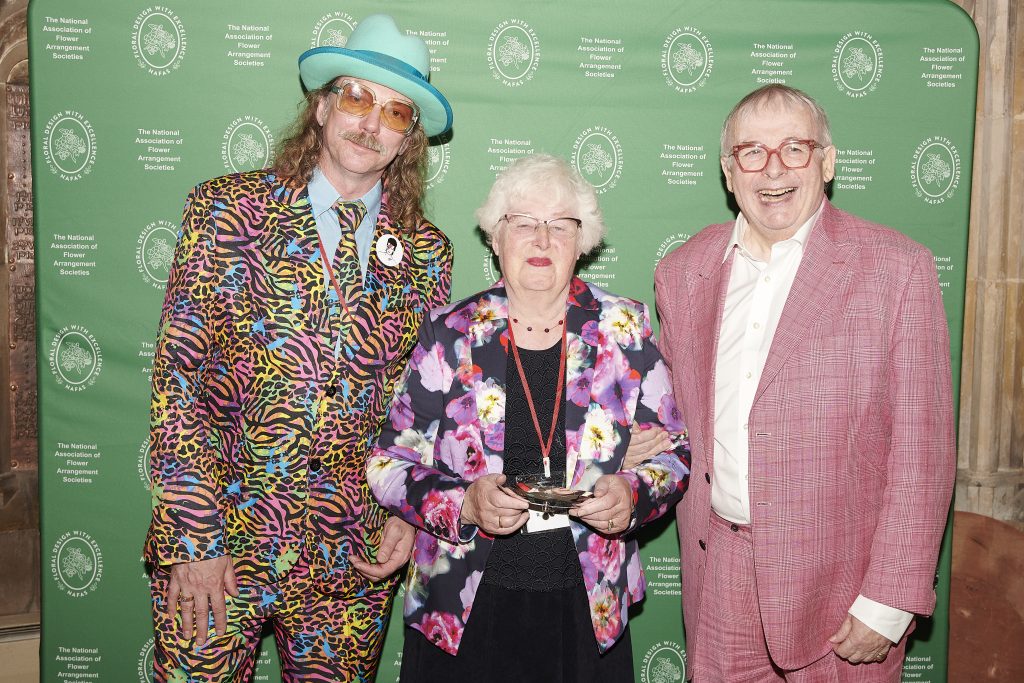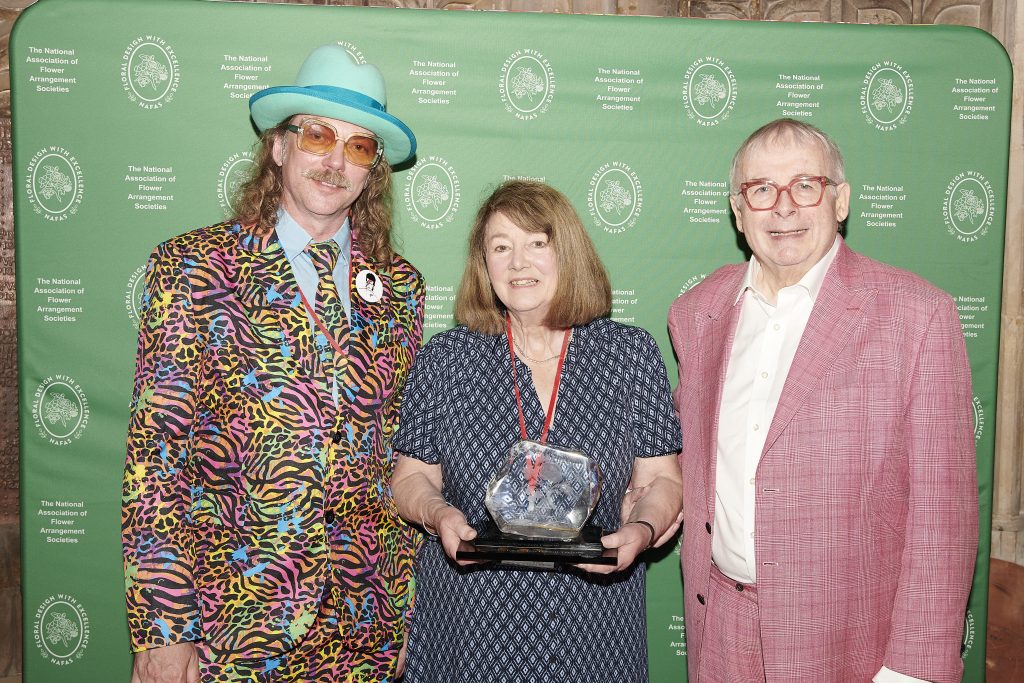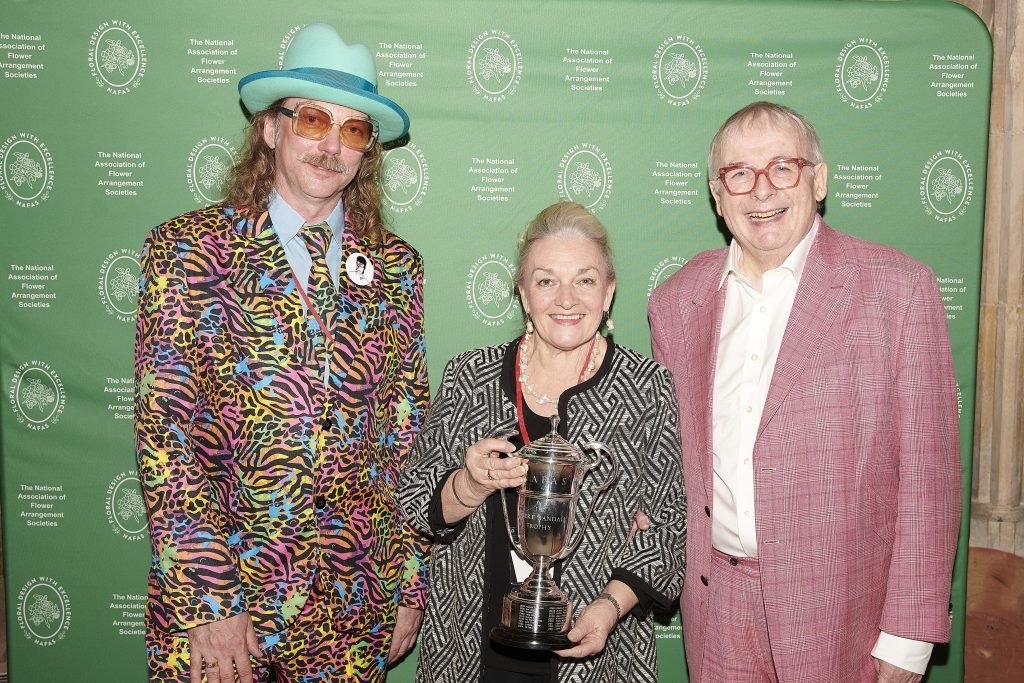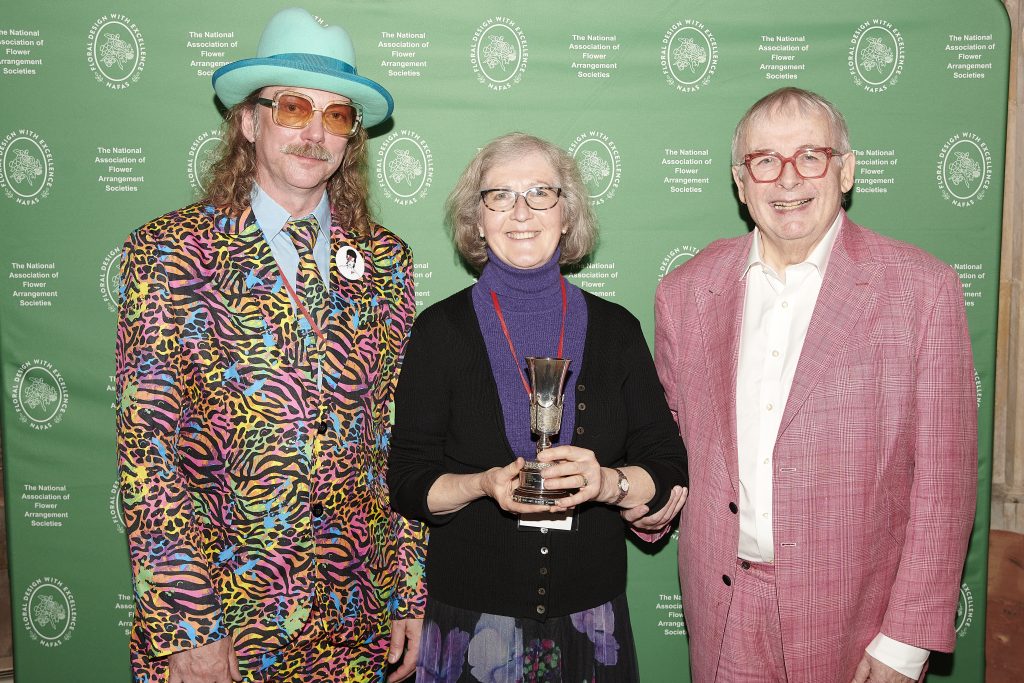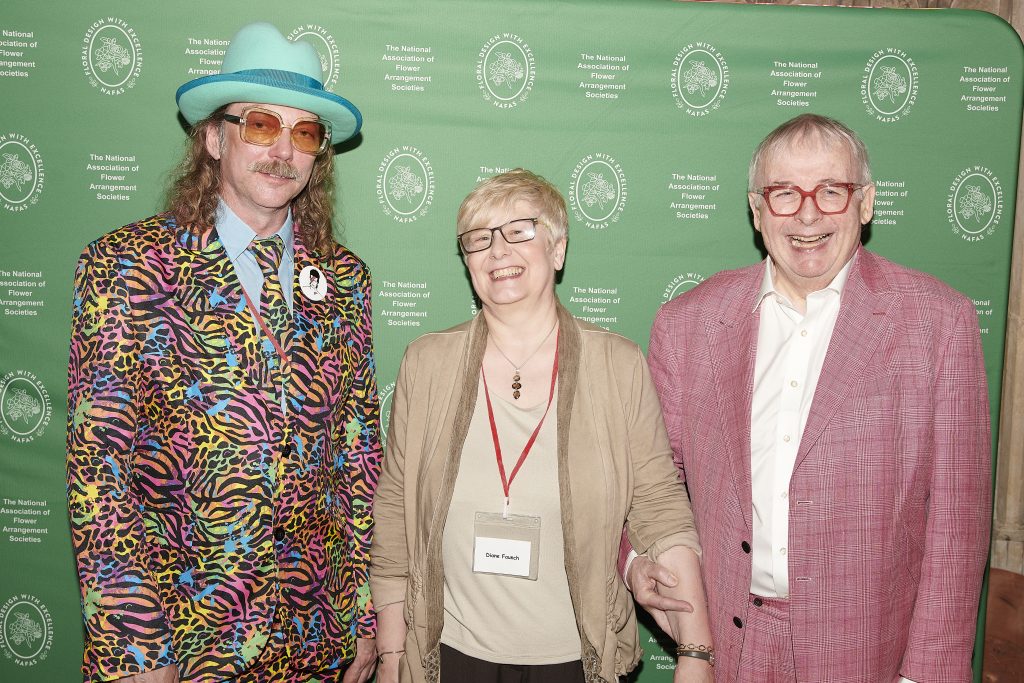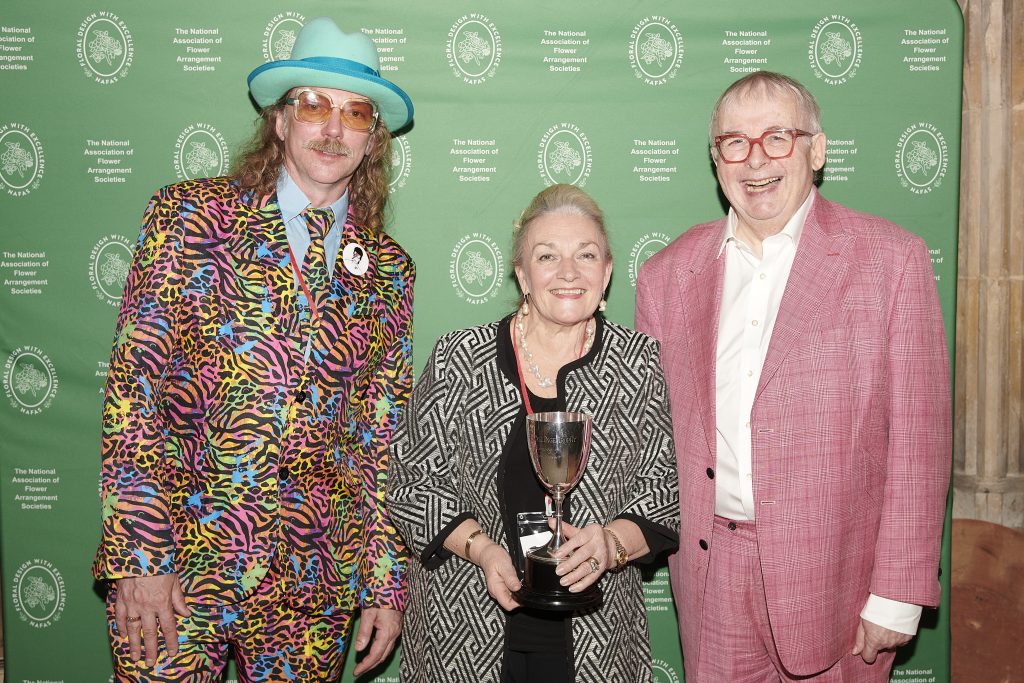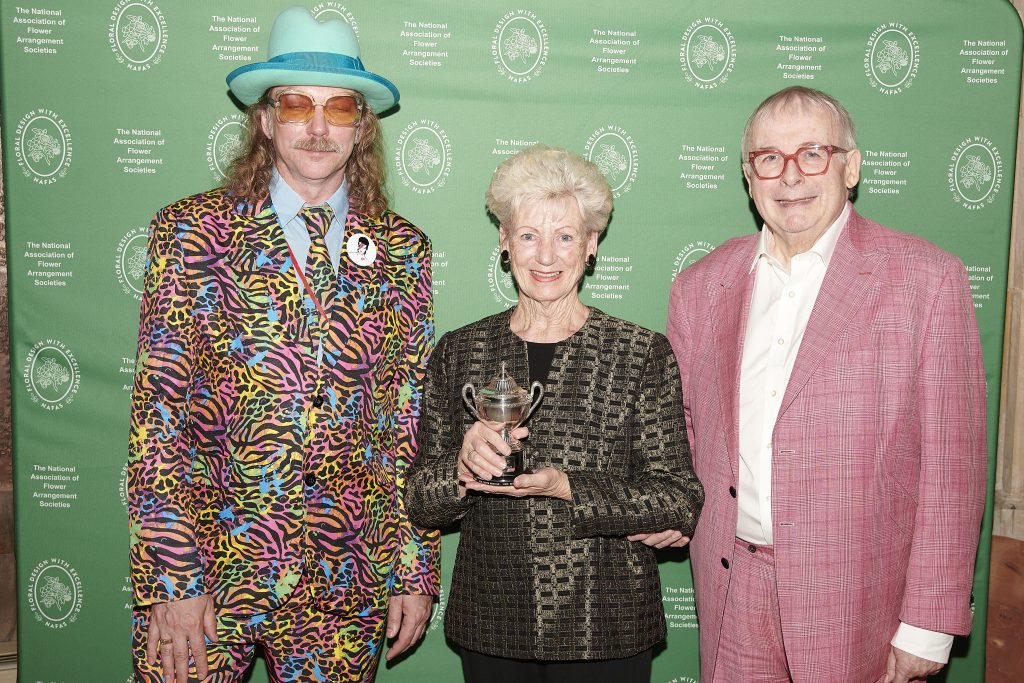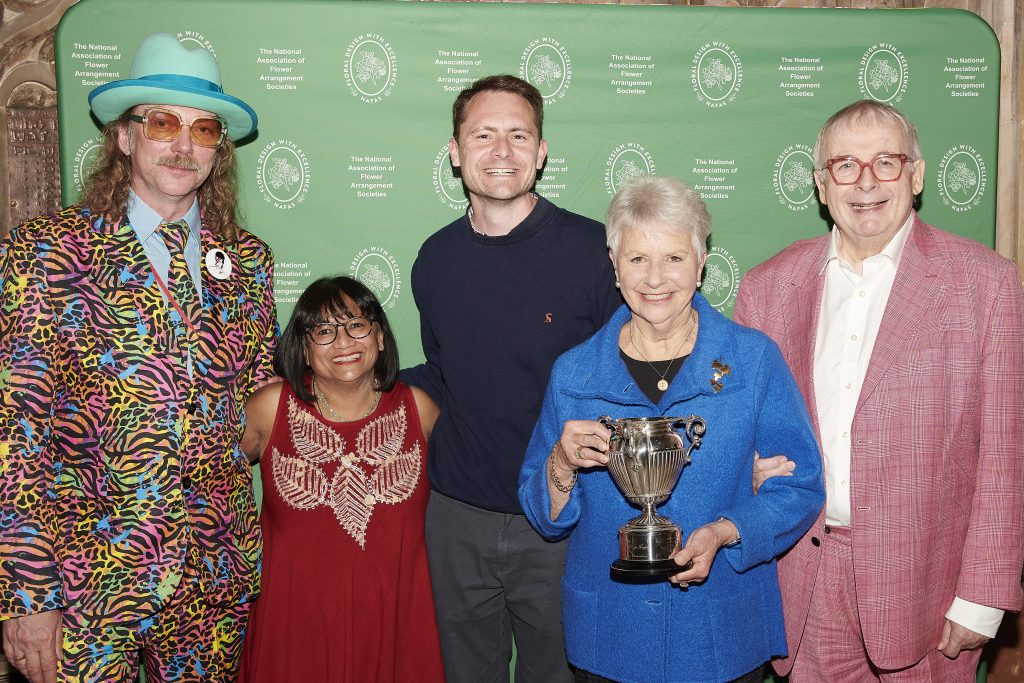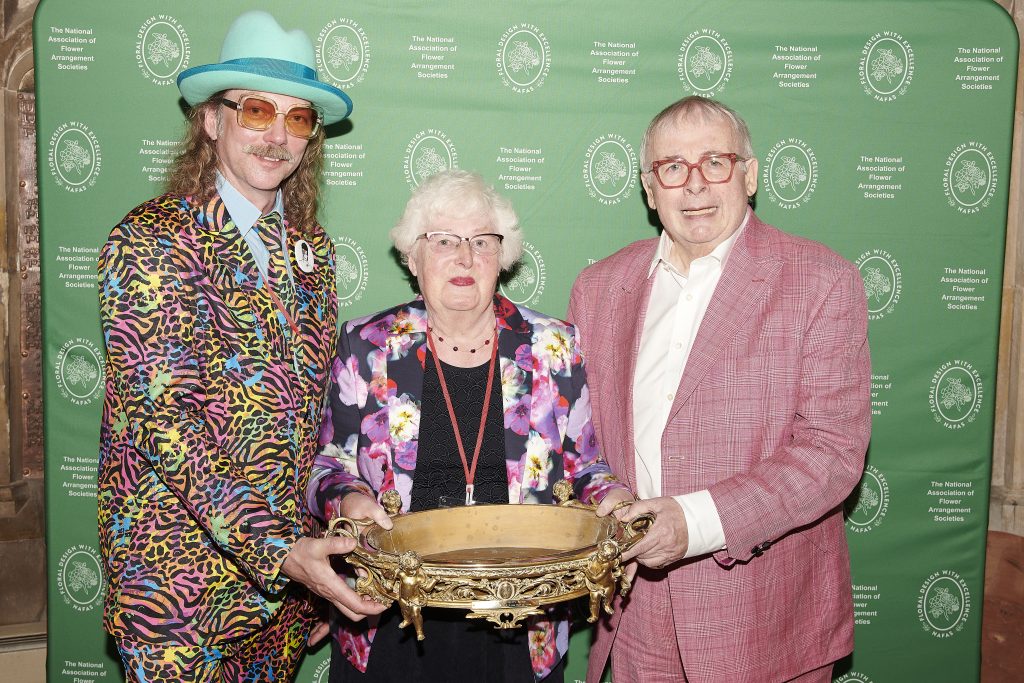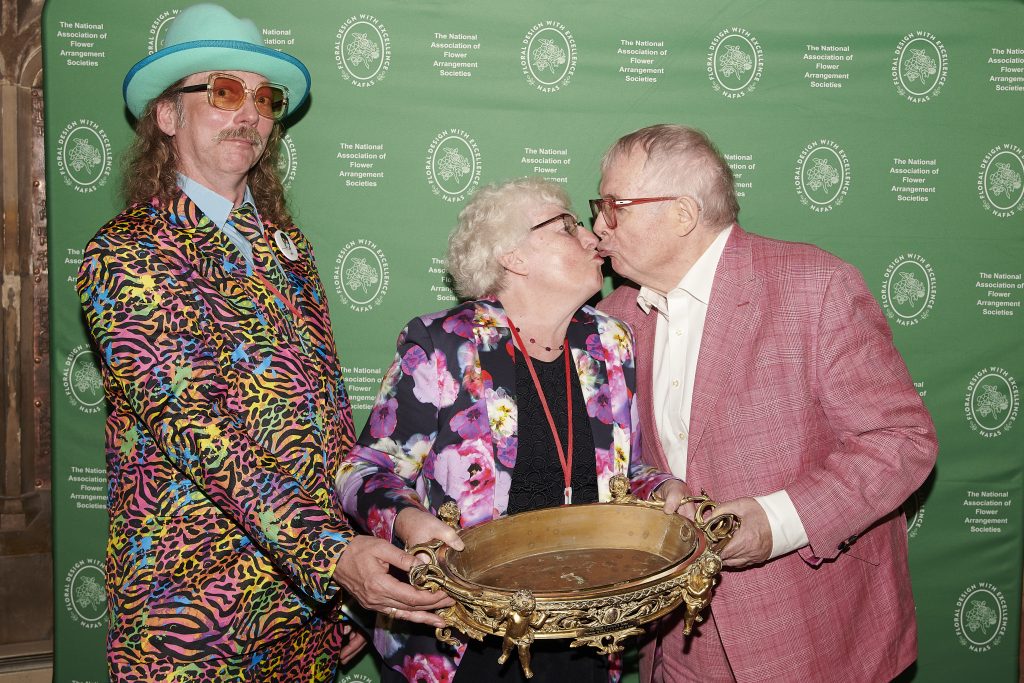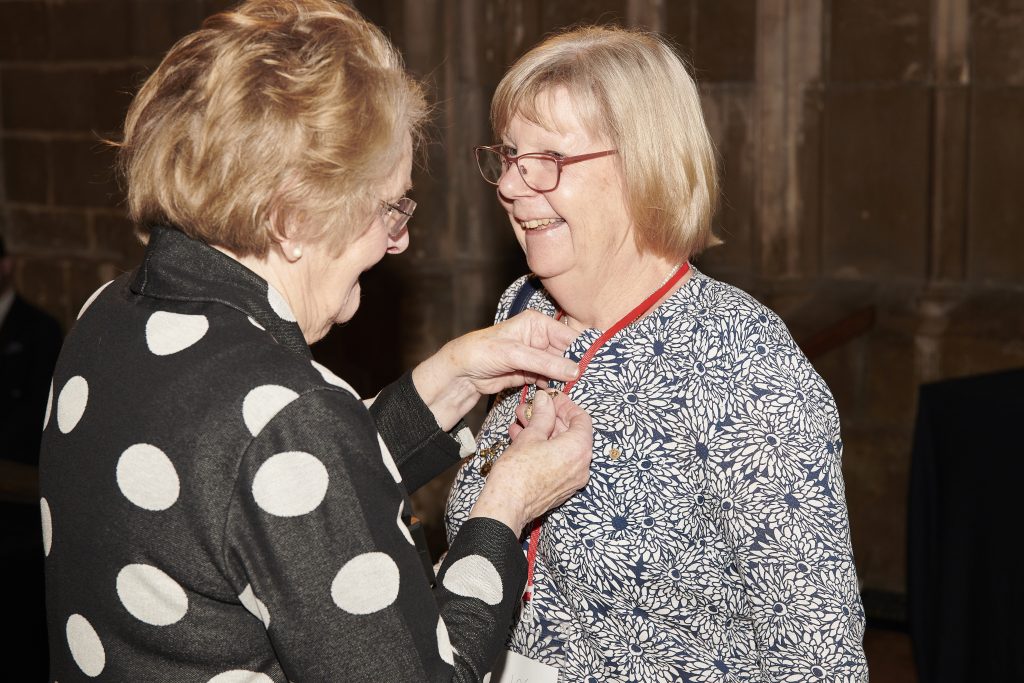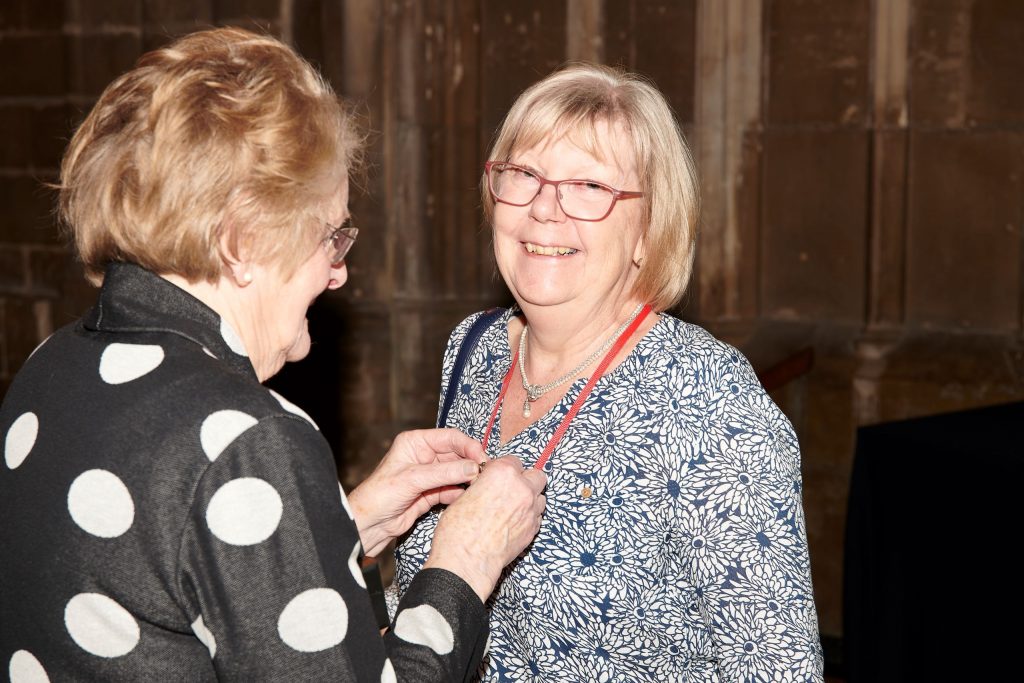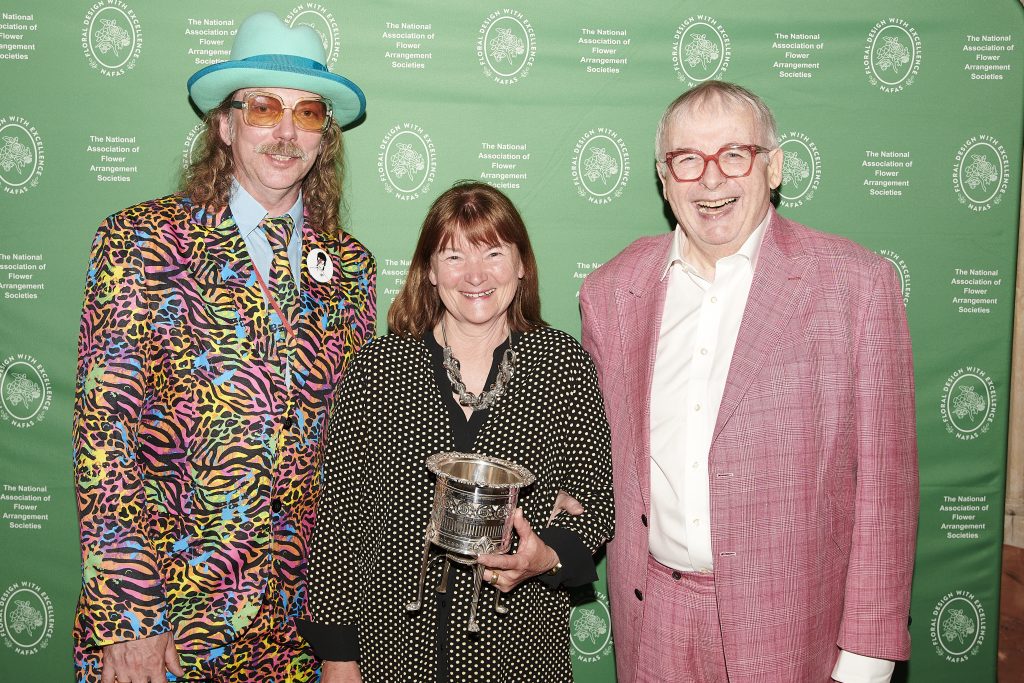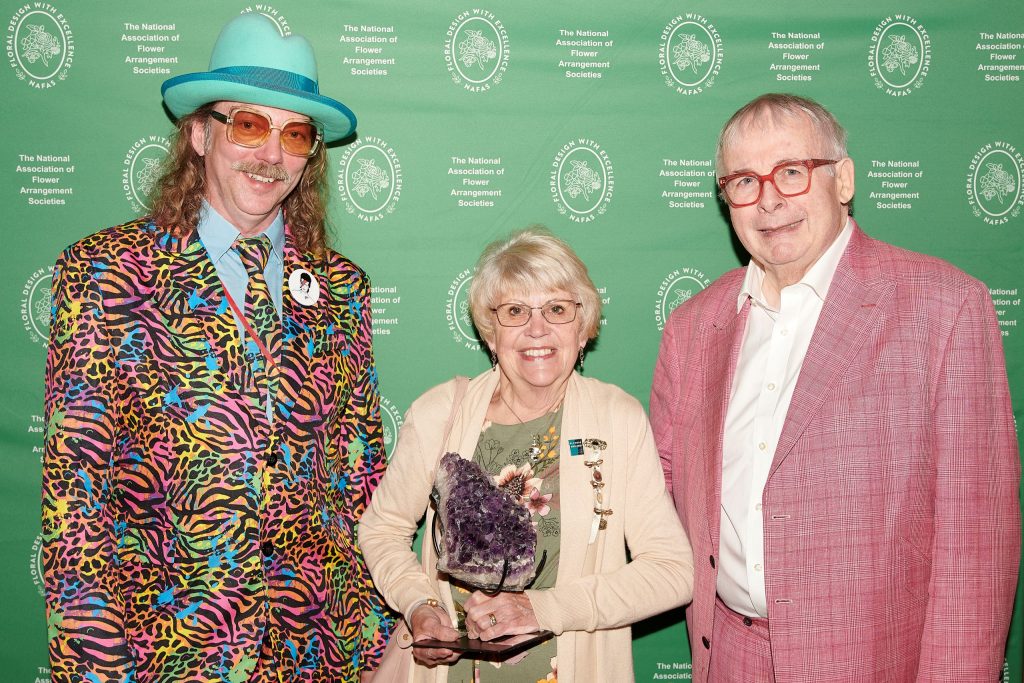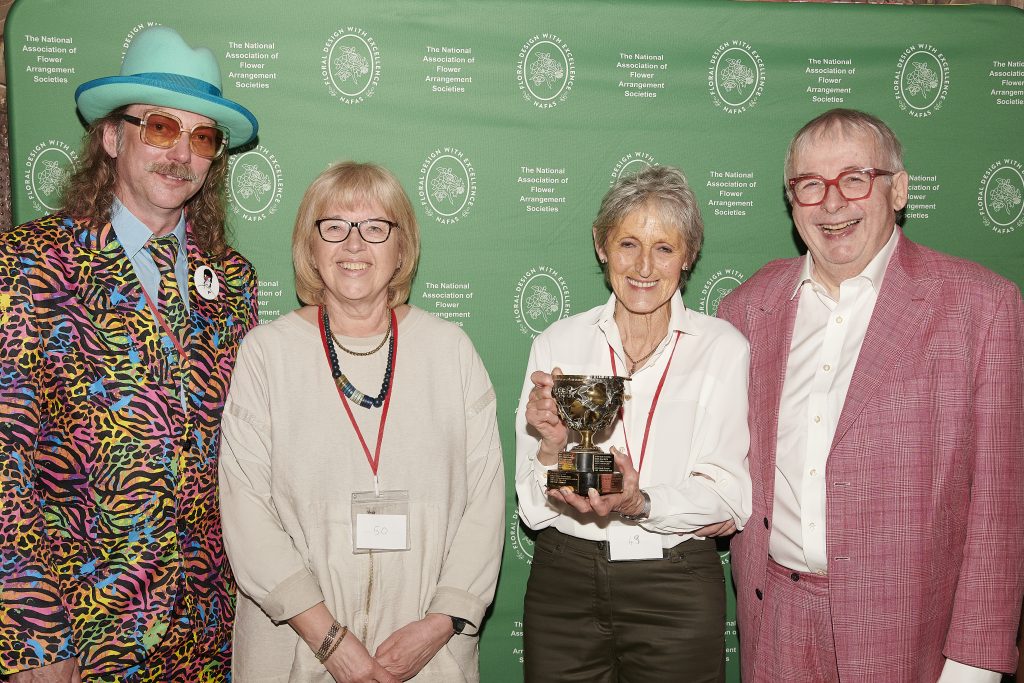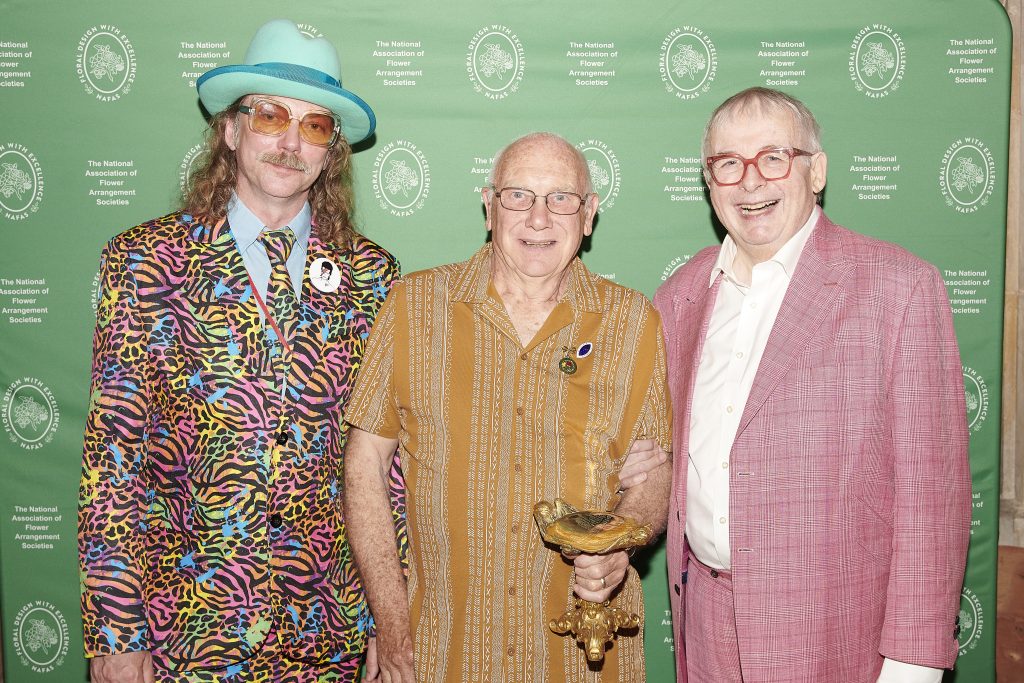 Below are a selection of photographs taken during The Reveal evening:-